Rally and Council Vote on Coal
June 27, 2016 @ 4:00 pm

-

10:00 pm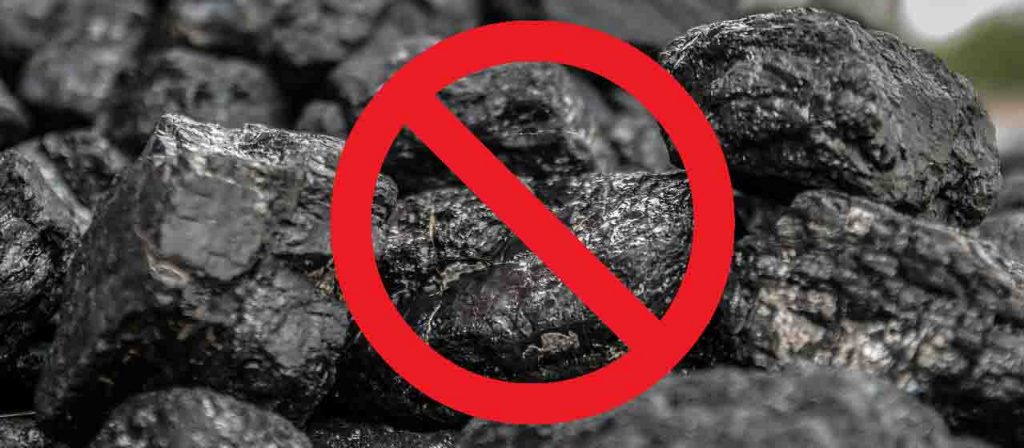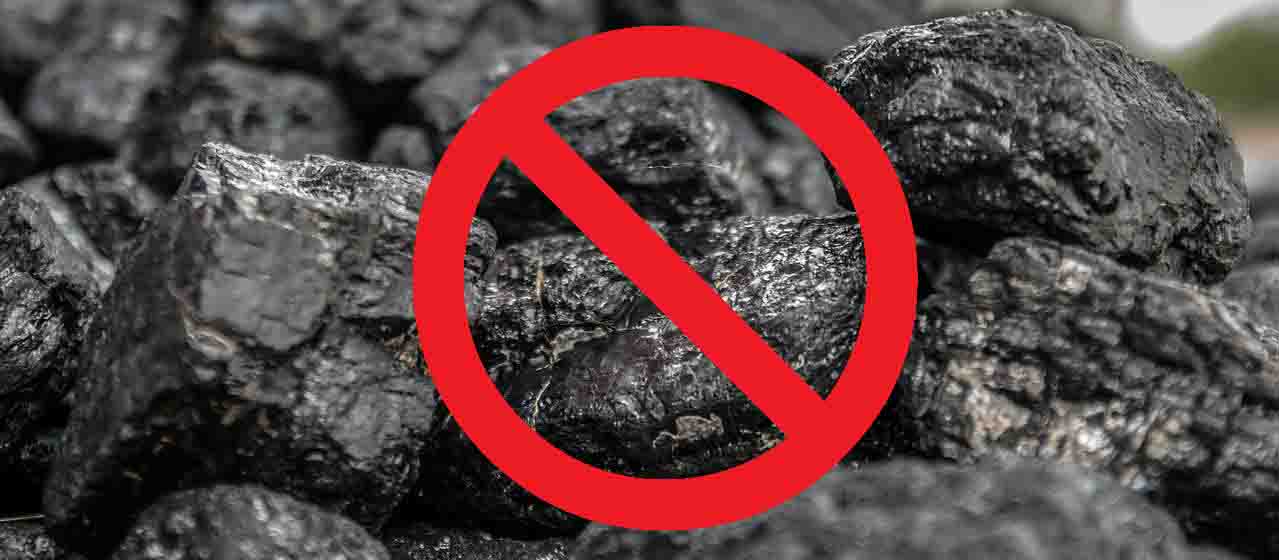 The Oakland City Council's long-awaited vote on coal may finally be coming at a special meeting set by the Council for Monday, June 27.
The Oakland City Council has called the special session to "conclude and present information from the public hearing on the health and safety impacts of coal in Oakland and options for action, including whether to adopt a prohibition on the storage, loading, import and export of coal in Oakland."
No Coal in Oakland supporters will be present in large numbers to demand that the City Council pass a ban on coal that night.  We expect the Council to place no other items on the agenda.  This is the night that we demand our elected leaders say "No" to developer Phil Tagami.  They need to understand that the people of Oakland will not stand for anything less than a ban on coal.
No Coal will be holding a rally in Frank Ogawa/Oscar Grant Plaza before the meeting.  The special meeting will begin at 5 p.m.
SAVE THE DATE!  DEMAND A BAN ON JUNE 27!
Print the flyer (PDF) and bring your neighbors.