Ban Coal Rally
June 25, 2016 @ 1:00 pm

-

4:00 pm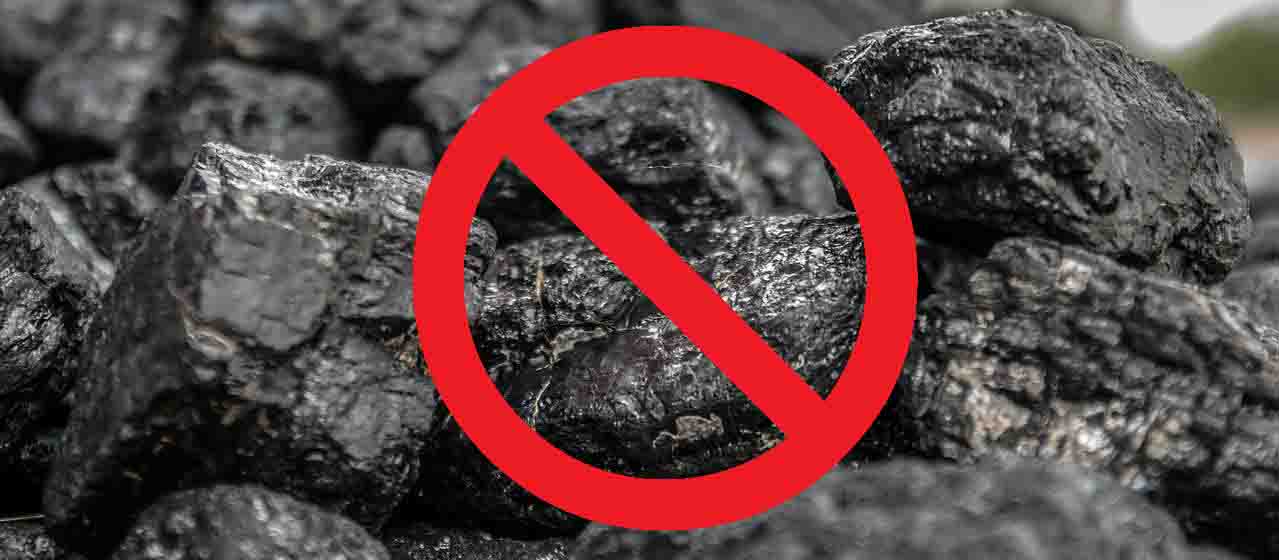 On June 27, the Oakland City Council will finally decide what to do about coal.   Will the City Council ban coal or will it sentence us to a 66-year-long compromise with the developer that would make Oakland the biggest coal exporting city on the West Coast?

Although public opposition is great, powerful forces are working behind the scenes to make the coal deal a reality.  Gov. Jerry Brown has remained silent while his friend and business partner Phil Tagami plots to ship millions of tons of coal through Oakland to be burned overseas.  It's time for the greedy one percent to back off on this scheme that endangers the health and safety of Oaklanders and and would add to climate change throughout the world.  We can stop them but only if we let the City Council know that we will stand for nothing less than a ban on coal.
Join No Coal in Oakland on Saturday, June 25, for a large rally at City Hall starting at 1 p.m.
Print the flyer (PDF) and bring your neighbors.