Bay Area Day of Dedication: Climate Legacy Time Capsule
November 18, 2017 @ 1:00 pm

-

3:00 pm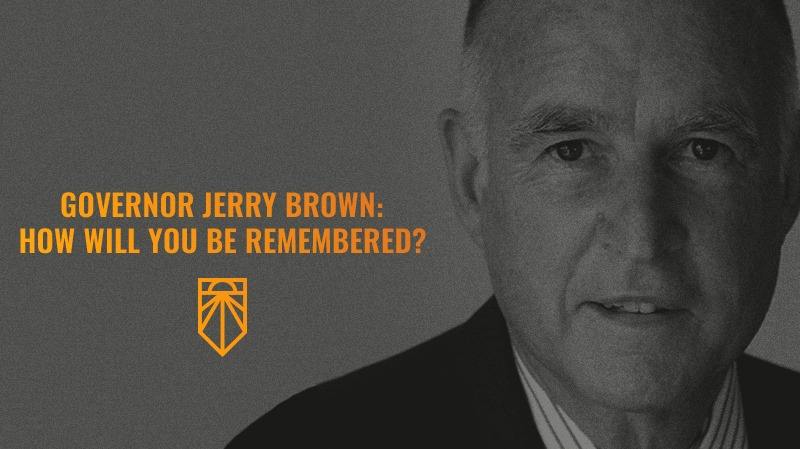 On Saturday, November 18, No Coal in Oakland will participate in dedicating a Climate Legacy Time Capsule at an event organized by Sunrise Movement and its local chapter, Sunrise Movement Bay Area.
Here is their call:
Record heatwaves, deadly wildfires, catastrophic hurricanes, and countless un-natural disasters here in California and around the world remind us that the time for bold action has come. As the annual UN Climate Talks draw to a close in Bonn, Germany, the Bay Area will come together to call on Governor Brown and California legislators to do more to support the fight for climate justice.
Across the country, people will gather on November 18th to dedicate Climate Legacy Time Capsules that represent what we are collectively fighting to protect in the face of climate chaos.
Here in the Bay Area, the local chapter of Sunrise Movement will dedicate the "Climate Legacy Time Capsule" to not only collectively bring our community together and create a brighter #climatelegacy, but also to call on Governor Brown for his support to fight for climate justice.
The event will be interactive, inspiring, and family-friendly. Together we will face the threat that climate change and pollution pose to our homes, health, and futures, while ending up on the side of hope.
YOU ARE INVITED TO CONTRIBUTE TO THE TIME CAPSULE:
Please Bring…
Yourself!

An object (small enough to fit in your palm) representing "what you love and are fighting to protec in the face of climate change" and/or pollution and/or a letter to the future.

A letter to the future
Art supplies and mini-time capsules will be provided at the event.

For more info RSVP on Action Network: climatetimecapsule.org/resist