Ninth Circuit Hearing on Judge Chhabria's Decision Against Oakland
Tuesday, November 12 @ 9:00 am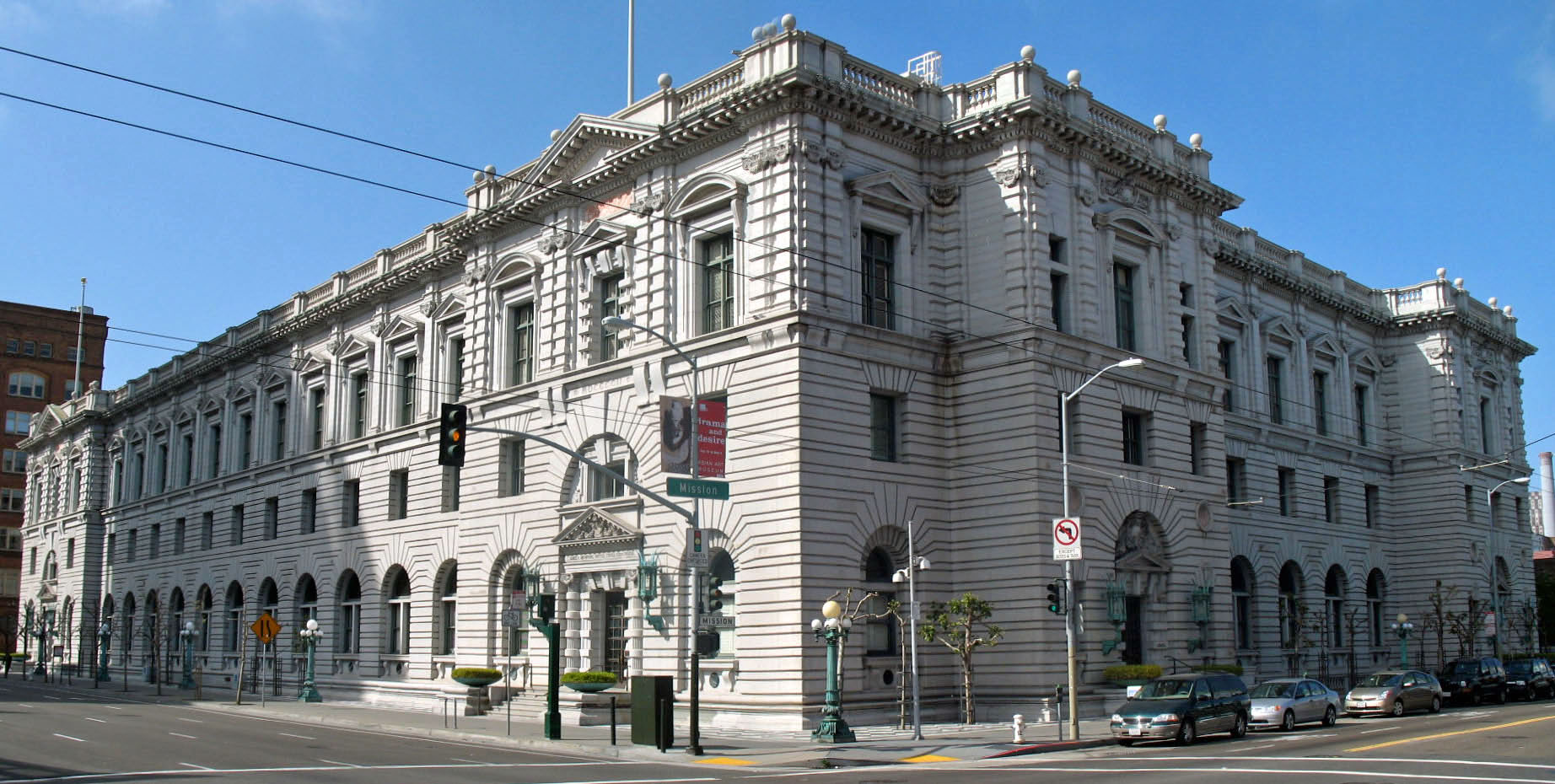 In Courtroom 2, 3rd Floor Room 330, a panel of three Ninth Circuit judges will hear oral argument on the appeal by the City of Oakland, Sierra Club, and San Francisco Baykeeper, from Judge Vince Chhabria's decision after a three-day trial in which he struck down Oakland's ban on siting of a coal terminal on City-owned waterfront near the Bay Bridge toll plaza.
The hearing will be open to the public. All supporters of No Coal in Oakland are encouraged to attend. We will bring you further details regarding the hearing and NCIO's plans for November 12 as the hearing date approaches.
The parties will learn the identities of the three judges who will hear the case about a week before the hearing.  The Ninth Circuit has 29 active judges and 18 judges on senior status, any of whom may be assigned to the panel.  The attorneys in the case will be keenly interested in who will be hearing the case and will seek to tailor their arguments to appeal to the known inclinations of the three judges on the panel.
"Some judges always focus on the standard of review. Others often seem to know the record better than the lawyers appearing before them. Others like to engage the advocates in hypotheticals while others care about the pragmatic outcome of a case," explains appellate specialist MaryBeth LippSmith.
The Court's notice of cases shows that the panel in Courtroom 2 will hear one habeas and three criminal cases during the same morning session. If the four other cases are heard first, the argument in the City of Oakland case will begin around 10:30 a.m.  The schedule can change without notice, however, so it is advisable to get to the courthouse before 9 a.m. in order to clear security and be seated in the courtroom at 9 a.m.
The Court has allotted 20 minutes of time to each side for the argument.  Assigned time limits are usually strictly observed so the entire morning's calendar will be completed before noon.
After the argument, the Court will face no time limit to reach a decision, but most Ninth Circuit cases are decided within 3 months to a year.
The Browning Courthouse is likely to be very crowded on November 12.  At approximately the same time as the City of Oakland hearing, another three-judge panel will be hearing oral argument in the case brought by Sierra Club challenging Donald Trump's attempt to redirect federal resources to build the wall on the U.S.-Mexican border.
The closest BART station is Civic Center. You must bring picture ID to get into the courthouse.  Phones may not be used in the courtroom and must be silent.
For those who cannot attend in person on November 12, the hearing will be livestreamed and then archived.